Caitlyn Rose is a metalsmith born and raised on Cape Breton Island, Nova Scotia.
The influence of such a place resonates clearly in her designs. Beachy and rough yet delicate pieces aim to evoke the feeling that a full moon casts over an open ocean.
Her lineage tells the story of many a metalsmith. While her grandfather crafted one-of-a-kind knives at the steal plant, her mother was graduating from NSCAD University with a major in jewellery design. Her sister followed in the same vein and now casts beautiful antique lace in her Montreal studio. This history keeps her grounded and assured of her path.
Every piece is made by hand, using gold, silver, bronze or whatever other material is handy.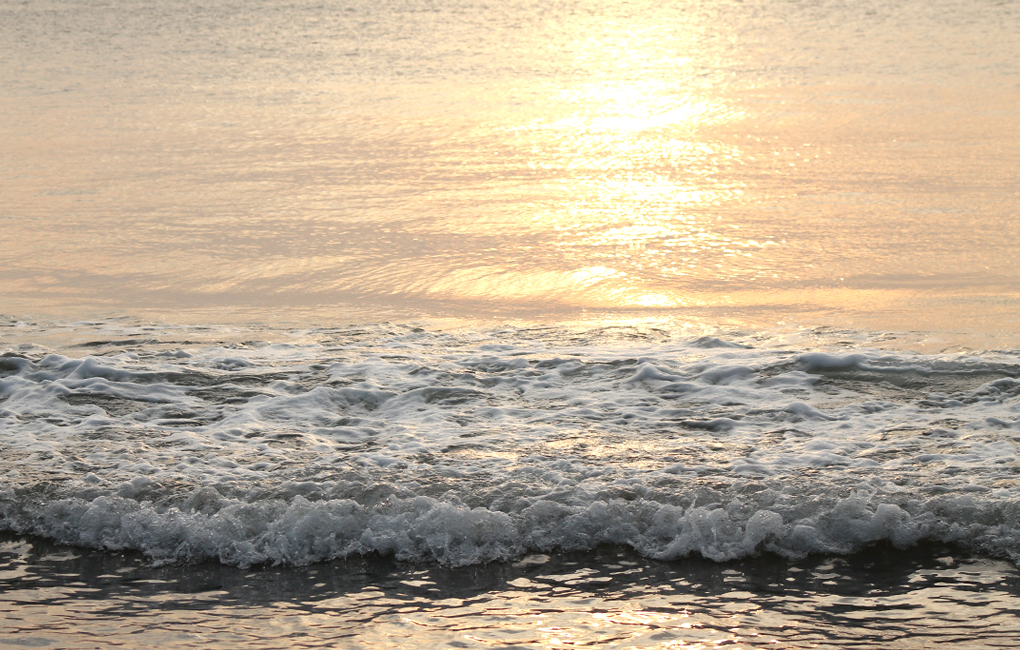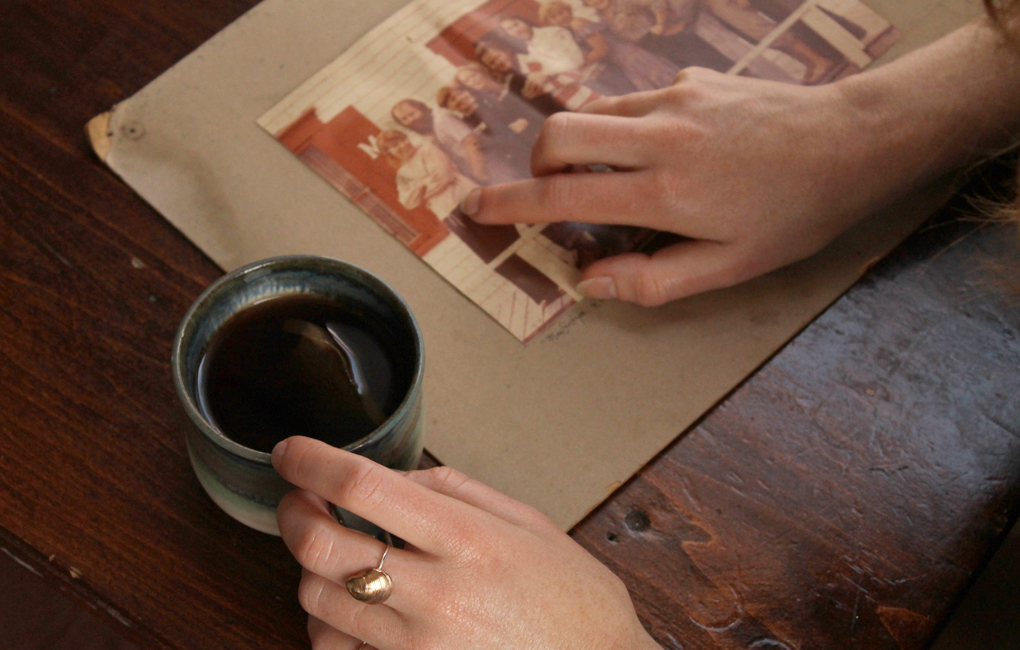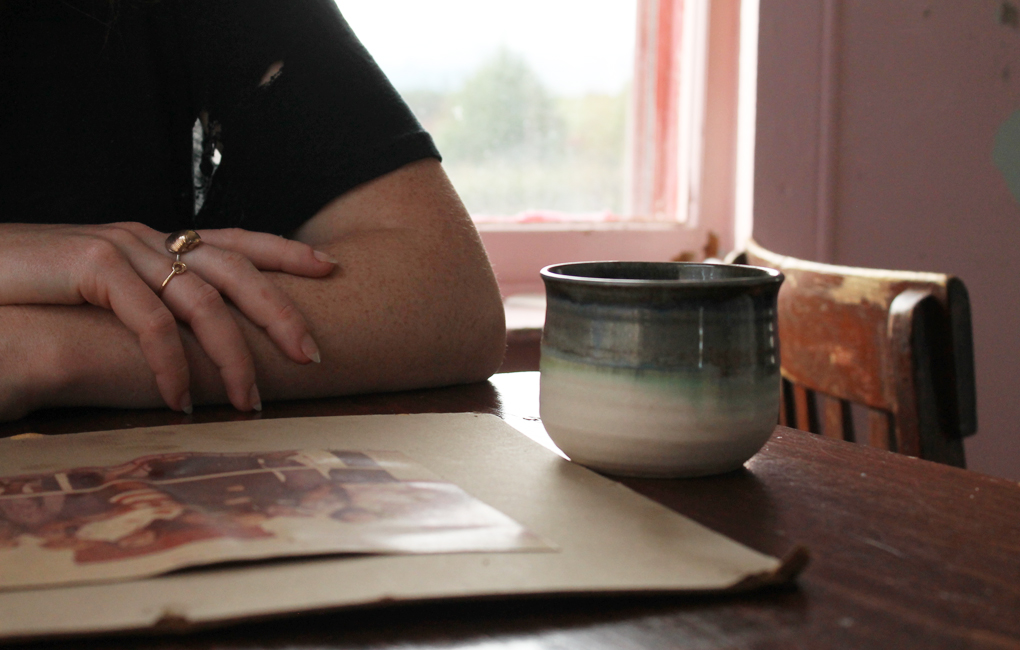 Let's Get in Touch
Email me at saltyroses@gmail.com and I will get back to you!
Curious about my custom work? View my gallery of pieces and read more here.